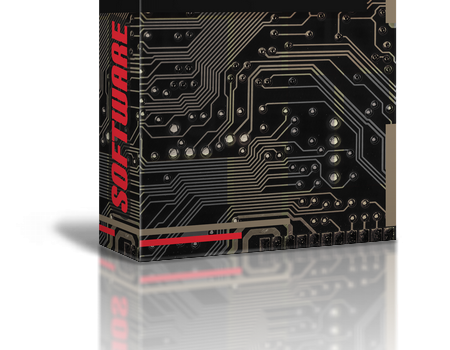 Just like they do every year, a number of German IT Magazines (PC Welt, Chip, Heise and Computerbild) are offering beginning 1st December Advent Calendar Multiple Daily Software Giveaways up to 24th December. The only catch is the pages are in German, but with the Google page translation tool, like you have in Chrome, a lot is understandable. Just in case a download or offer is only meant for people in Germany, one can use VPN. If you do not have or know what that is, see what it is and and how you can get it free in our article and then set your internet connection to the free German location "Frankfurt Castle" after installing. Article: Windscribe VPN 10GB Free Traffic Every Month.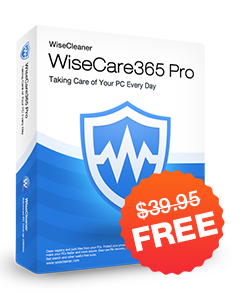 Basically, you will need to click the current day's box in the calendar and this will take you to the page with the giveaway. Follow the instructions on that page to download and register. Download is only possible on the particular calendar day. Most require some form of registration to get the product key and activation must be done within the stated period.
1st December for example you have Franzis 3-in-1 photo editing package consisting of Denoise Project 2, Sharpen Project 2 Photographer and HDR Projects 6 from Chip.de, Wise Care 365 Pro free from Computerbild (about 30 Euros value), Ashampoo WinOptimizer 18 from PC-Welt and DENOISE projects professional and Perfect PDF Premium from Heise.
This leads to the respective Advent Calendar pages:
You might need to disable ad-blockers. The PC-Welt calendar required that to be able to load the calendar.
Examples of Giveaways by 9th December
Audials One 2022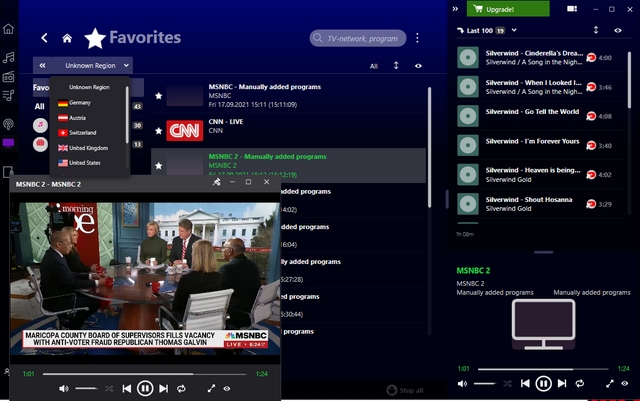 Find, record, save and convert music, films, radio & more from streaming services.
VSDC Video Editor Pro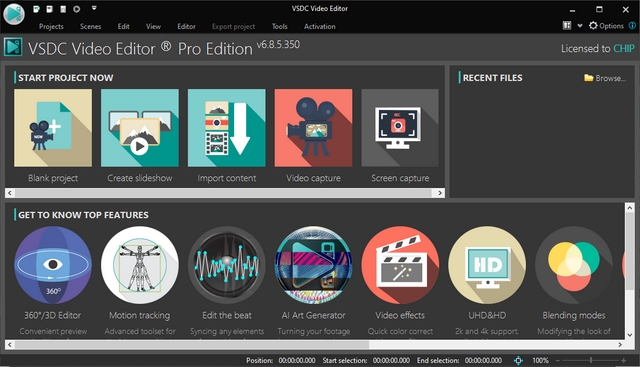 You get a 1 year license for VSDC Pro.
VSDC is a non-linear video editor for Windows. "Nonlinear" (as opposed to "linear" video editing like in Movie Maker) means that you can combine video files and images in any order and create incredible compositions.
Advent Calendar Multiple Daily Software Giveaways up to 24th December 2021