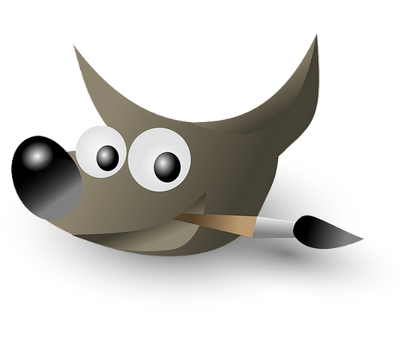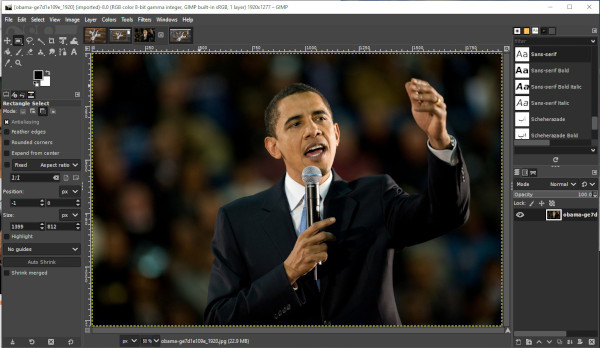 Gimp [GNU Image Manipulation Program] is a great, advanced, probably best free, open-source alternative to expensive software like Adobe Photoshop. It can be used for creating, retouching, editing images as well as transcoding them in a wide-range of formats and much more. Gimp was originally an image manipulation software for Linux. GIMP can do almost anything that Photoshop can.
With its diverse functions, tools and filters, the program is hardly inferior to professional image editing programs. It also works with layers.

Gimp has a high learning curve, but there are lots of tutorials  on the project page and on Youtube to help you along. Once you can work with it, it basically has all the tools you need for image processing.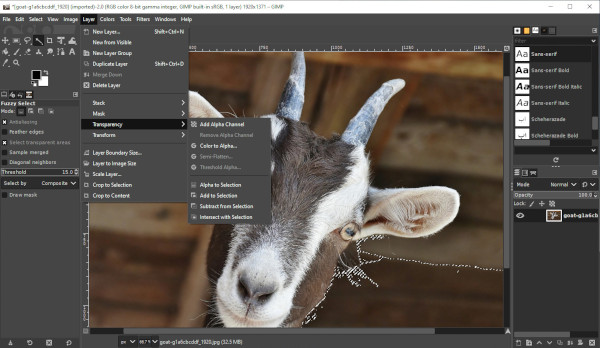 System Requirements:

GNU/Linux
Microsoft Windows (XP SP3, Vista, 7, 8, 10, 11)
macOS (10.6 and newer)
Sun OpenSolaris
FreeBSD

Publisher:
Gimp
Homepage:
https://www.gimp.org/

Download page: https://www.gimp.org/downloads/

File Size:
About 245 MB
Price:
Freeware, open source