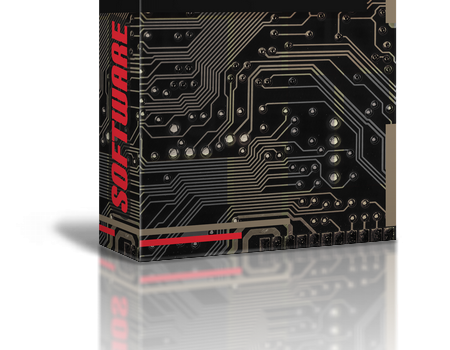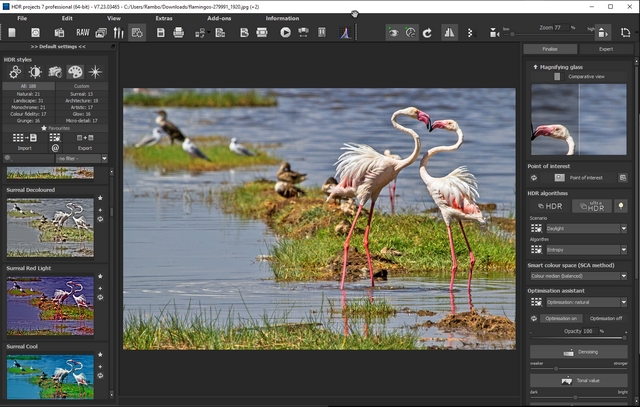 Once again, just  like every year, beginning on December 1, up to 24th, a number of German IT magazines have daily software giveaways "Advent Calendar Multiple Daily Software Giveaways" you can claim. The only catch is this all in German. You need Google Translator to translate the content and you can make use of a free VPN and chose the German location in case the page is Geo-blocked. You may also have to disable an installed browser adblocker to access these pages.
The sources with already offered random examples include:
Each Giveaway is only available on a particular calendar day, so make sure to claim it then.
Just in case a download or offer is only meant for people in Germany, one can use VPN. If you do not have or know what that is, see what it is and and how you can get it free in our article and then set your internet connection to the free German location like "Frankfurt Castle" after installing. Article: Windscribe VPN 10GB Free Traffic Every Month.
Advent Calendar Multiple Daily Software Giveaways up to 24th December 2022