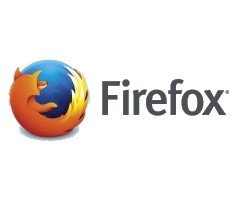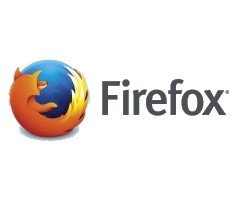 Mozilla Firefox, the widely used free, open source internet browser is currently probably the best program of its type.
It is fast, secure and can be extended with a huge number of useful add-ons, you can download right from its interface.
Firefox is available in over 100 languages, including several African like Swahili, Wolof, Yoruba, Xhosa, Setswana, Zulu, Lingala, Acholi and so on.
System requirements
One of its strengths is its availability for a wide range of operating systems, including Windows (XP, Vista, 7, 8, 10), Linux, MAC OSX and there are versions for Android, iOS (iPad/iPhone) and Firefox OS.
Download
You can this download this in your preferred language and for your operating system from https://www.mozilla.org/en-US/firefox/all/ and at Android, iOS (iPad/iPhone) & Firefox OS
There is also portable Mozilla Firefox for Windows at Portableapps.com which can be installed and started from a USB flash drive.
Alternatives
These include Google Chrome, which though started much later has caught up in terms of usage, Internet Explorer, which has been replaced by Microsoft Edge in Windows 10, Opera, which is leaner and fast and lots of others.