Moshi, Boma Road, Moshi Urban, Kilimanjaro, Tanzania
Tour Operator licensed in Tanzania based in Moshi Northern circuit. Provides information tourist destinations, wildlife safari game parks, travel tips and Mount Kilimanjaro climbing travel packages. Information is useful is to plan and book Africa travel deals such as Machame route Kilimanjaro trekking, budget camping safaris, Lodge safari tour 6 days 5 nights, Rongai route hike Kilimanjaro and 7 days budget camping safaris Tanzania. Tanzania safaris travel packages are well planned Tanzania safari itineraries.
Wildlife safari activities include 4 x 4 game drives, walking safaris, Ngorongoro highlands nature hiking and sightseeing tours.
Postal Address [additional]
P.O. BOX 1823
Moshi
Tanzania
Additional address/location information
Boma road, rindi Lane NHC house first floor
Other Email(s)
kili.safari@smartafricansafaristz.com
Skype ID(s)
k.tanzanitesafaris
Yahoo Messenger ID
kilimanjarocrown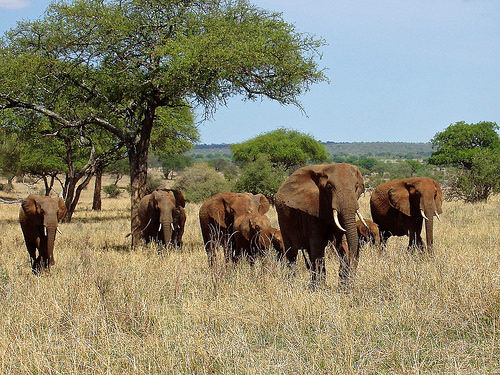 You must login to post comments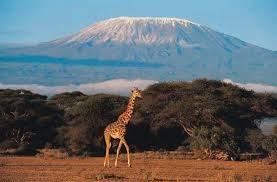 You must login to post comments