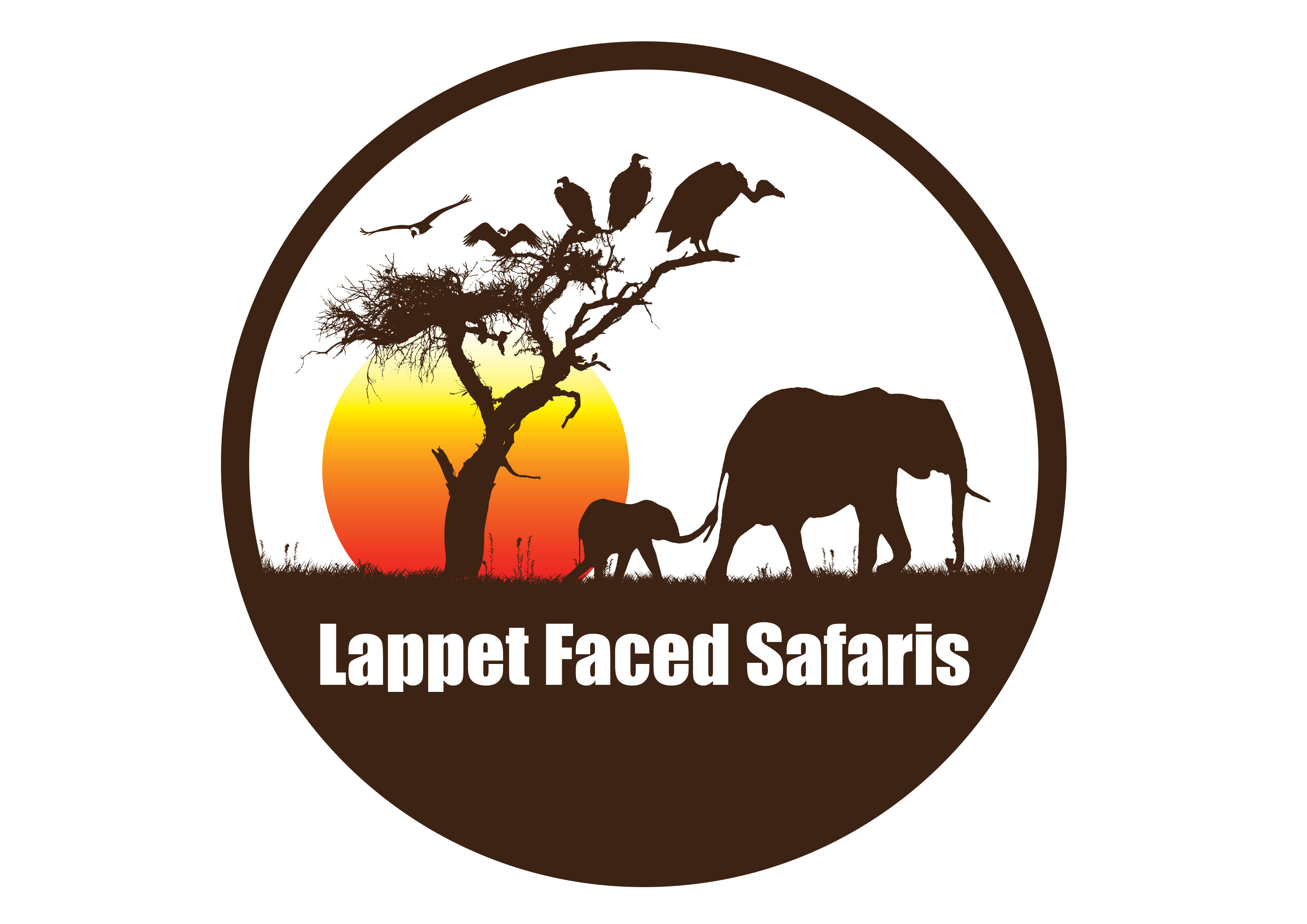 Sanawari Rd, Arusha, Tanzania
Sanawari Road
Arusha
Arusha Region
TZ
Lappet Faced Safaris is a tour operator company specializing in quality tours in Tanzania. Our services include Tanzania Safaris, Mountain Trekking and Holidays/Beach. We build in extraordinary, enriching experiences curated just for you and then we put the best private guides at your service. The result is an experience that is more personal, more rewarding and frankly more fun. We create the experience that changes the life.
Additional address/location information
Sanawari
Other Email(s)
Lappetfacedsafaris@gmail.com
Skype ID(s)
live:info_773781
Additional Info
Lappet faced safaris is the company based in Arusha-Tanzania with the aim of providing best services on Safaris and Treks.
We offer a variety of Safaris, treks and climbs in Tanzania and out of Tanzania:
Camping and Lodge safari to all Tanzania national parks
Kilimanjaro: Africa's highest peak.
Mount Meru: Africa's fifth highest peak.
Oldoinyo Lengai: Climb with maasai guides
The Usambaras: part of the ancient Eastern Arc range

Our mission
Regardless of your budget, we can guarantee that the price will be fair and every dollar will be invested in the quality and smoothness of your safari in order to provide you with an experience that just can't be matched. Every safari is a different one is fair, be flexible, be good – Every single time.
Lappet Faced Safaris and its experienced guides will show you all that you might imagining when you were thinking of going on a safari. The diversity of wildlife, trekking challenges and Tanzanian coast, dotted with historic and romantic islands like Zanzibar, Pemba and Mafia, are ready to seduce all of your senses and to make your holiday memorable.
Business/Office Hours
8 : 00 Am t0 5 : 30 Pm
24/7 customer support