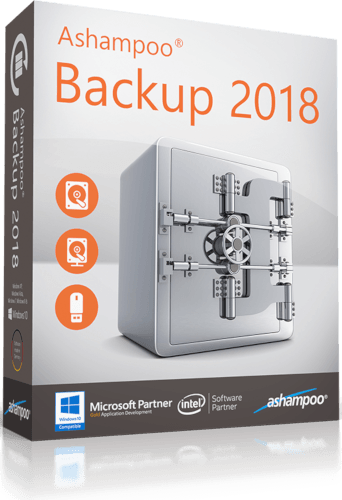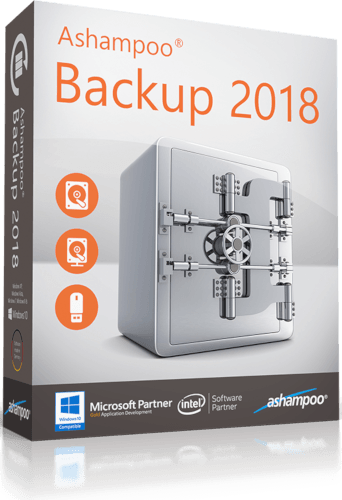 Ashampoo Backup 2018 Giveaway is the handy solution to back up and restore entire disk partitions including bootable operating systems. The simplified user interface makes the program usable by anyone including beginners. Even heavily damaged or ransomware-infected system can be restored thanks to the newly integrated rescue system. No prior knowledge is required as Ashampoo Backup 2018 is fully self-explanatory and focuses on essential features. Backups are even updated automatically with data verification to ensure their usability and maximum compression for efficient file storage. Ashampoo Backup 2018 is light on system resources but pauses automatically when users require full system performance. Data can either be recovered through the program itself or with the help of the new rescue system (runs off CD / DVD / Blu-ray and flash drives). The latter is especially useful if system drives become corrupt or infected. Aside from the new rescue system, both compatibility and stability have been greatly enhanced in Ashampoo Backup 2018.
Feature highlights
Recover data even from corrupt or infected systems
Fast configuration with just a few clicks
Unmatched ease of use
Data integrity checks included
Backup entire disk partitions / operating systems
Backup to any local storage device
An Internet connection is required to activate the program. The program license is verified repeatedly at regular intervals.
System Requirements:
Windows 10, Windows 8 / 8.1, Windows 7

Full administrative rights are required to use the program.

Publisher:
Ashampoo GmbH & Co. KG
Homepage:
https://www.ashampoo.com/en/
File Size:
82,08 MB
Price:
$0.00 for the full version for our visitors. (Original price: $29.99 )
Download:
Direct link: Download Ashampoo® Backup 2018 Giveaway
Activation:
During installation, you will get a pop-up window where you are asked to insert a key. There is an option to get a free license key, which requires a valid email address. After authenticating your email, you have the option to create a free Ashampoo account, which you can use later for similar giveaways or purchases. You will also get a free full version license key, which you can use to complete the installation. The advantage of registration is you can access your key later, in case you need to re-install the software.
Ashampoo Backup 2018 Giveaway – Full version