The Tanzanian Training Centre for International health (TTCIH) is a health training institution, a public-private partnership between the Ministry of Health and Social Welfare (MoHSW), the Novartis Foundation for Sustainable Development (NFSD) and the Swiss Tropical and Public Health Institute. It aims at supporting the Tanzanian government's national health reform policy for strengthening human resource development, through providing quality health training, facilities and services.
Postal Address [additional]
Mlabani Passage,
P.O. BOX 39,
Ifakara, Tanzania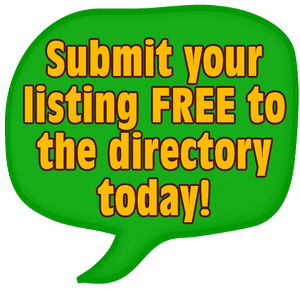 Ifakara Health Institute, Kilombero, Morogoro, Tanzania
0 km
Ifakara Health Institute, IHI is an autonomous, non-for-profit organization registered in Tanzani...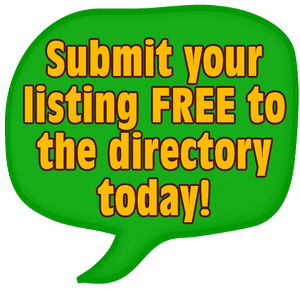 Get to Udzungwa by Safari Express Train … There is no where adequate to stay in Udzungwa an...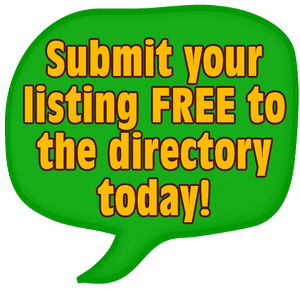 Udzungwa Mountains National Park
43.91 km
Udzungwa Mountains National Park is a national park in Tanzania with a size of 1,990 km² …