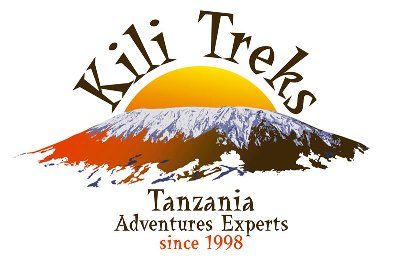 A104
Arusha
Arusha Region
TZ
We are your Tanzanian Adventure Experts, offering a wide variety of adventures to suit any taste or budget. Whether you want to challenge yourself by climbing Kilimanjaro, enjoy a safari in the natural wonders of the Serengeti or relax on the beach in Zanzibar, we can help you realize your dream vacation. With over 17 years experience helping travelers experience Tanzania, we are certain that you will have the trip of a lifetime!
Postal Address [additional]
Kili Treks & Safaris Ltd.
P.O BOX 16317,
ARUSHA, TANZANIA
E.A.